Chesford Grange
From

£30.00

per person

Group size

Min: 2 Max: 700

Address

Kenilworth
Warwick
CV8 2LD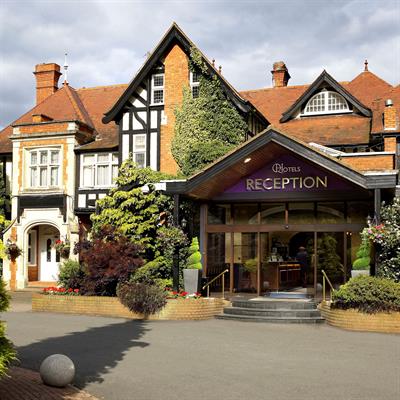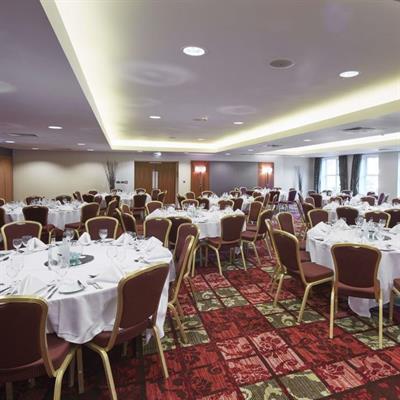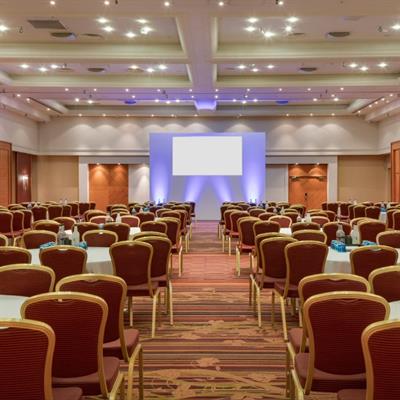 The four-star Chesford Grange Hotel is in Kenilworth and has 205 bedrooms and 13 conference rooms ranging from smaller spaces to the largest, which is the Kenilworth Suite with a capacity to seat 700 people for a conference.
It is easily accessible from the M40 and M69. It is near to Stratford upon Avon, Warwick, Leamington Spa and Coventry.
#DidYouKnow for Chesford Grange says they've looked at everything from meeting room design to food and drink to deliver an experience like no other. Nothing has been left out. They say that when it comes to creating professional and memorable events, it's all in the detail!
Delegate rates
Day Delegate Rate from:

Unlimited coffee with snacks, main conference room, lunch, projector, screen & flipchart, water, sweets and stationery

£30.00 inc VAT

24hr Delegate Rate from:

Unlimited coffee with snacks, main conference room, lunch, projector, screen & flipchart, water, sweets and stationery, three course dinner, overnight stay, full English breakfast

£140.00 inc VAT
Room capacities
| Suite name | Theatre | Reception | Cabaret | Banqueting |
| --- | --- | --- | --- | --- |
| Kenilworth Suite | 700 | 700 | 360 | 450 |
| Foyer Bar | - | 300 | - | - |
| The Oberon | 30 | 30 | 24 | - |
| Avon | 100 | 150 | 56 | 60 |
| The Director's Suite | 50 | 70 | 32 | - |
| The Hamlet | 60 | 100 | 48 | 30 |
| Kenilworth 1 | 140 | 230 | 80 | 90 |
| Kenilworth 1 & 2 | 340 | 400 | 200 | 300 |
| Kenilworth 2 & 3 | 500 | 520 | 280 | 350 |
| Kenilworth 2 OR 3 | 220 | 230 | 120 | 150 |
| Othello | 100 | 120 | - | 100 |
| Prospero | 30 | 30 | - | - |
| Stoneleigh | 30 | 30 | 24 | 18 |
| The Warwick | 30 | 30 | - | 18 |
| Stoneleigh & Warwick | 70 | 80 | 40 | 60 |
| The Stratford | 180 | 30 | 96 | 150 |
| Grange Bar | - | - | - | - |
| Terrace Bar | - | - | - | - |
| Cafe Bar | - | - | - | - |
Useful information
Address

Chesford Grange
Kenilworth
Warwick
CV8 2LD