Pendulum Hotel Manchester
From

£30.00

per person

Group size

Min: 10 Max: 280

Address

Sackville Street
Manchester
M1 3BB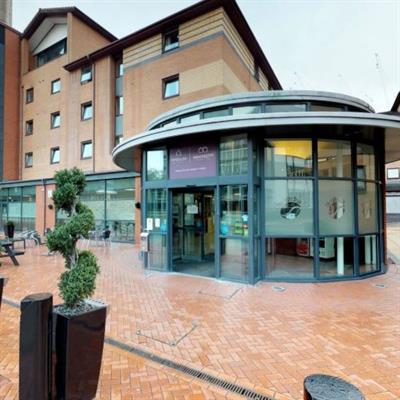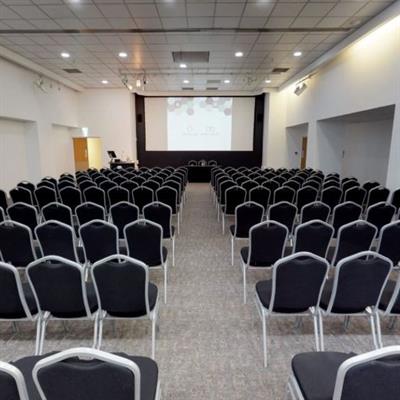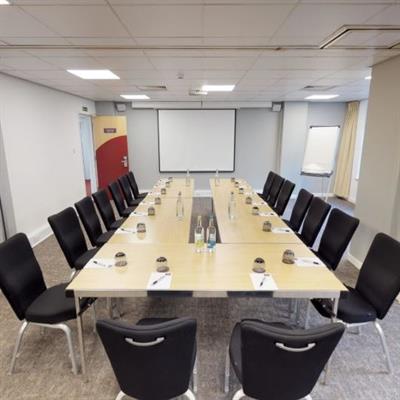 The Pendulum Hotel & Manchester Conference Centre is a purpose built meeting venue that offers 15 conference and meeting rooms. From training rooms for small group sessions up to large conferences for up to 280 delegates, there is a range of spaces to suit the majority of requirements. 117 bedrooms are also available onsite.

The venue holds a prominent location in the city, 5 minutes' walk from Piccadilly Train Station, 20 minutes from the airport and a chargeable car park is located just across the road.
#DidYouKnow That The Pendulum Hotel have a secret gem ... a unique outdoor courtyard, and it even has a pizza oven!
Delegate rates
Day Delegate Rate from:

Room hire, three refreshment breaks with tasty treats, a two course buffet lunch, water, cordial & sweets, Wi-Fi, support from our professional tech team, a dedicated member of the conference team, pads & pens and one flipchart.

£30.00 inc VAT

24hr Delegate Rate from:

Room hire, three refreshment breaks with tasty treats, a two course buffet lunch, water, cordial & sweets, Wi-Fi, support from our professional tech team, a dedicated member of the conference team, pads & pens, one flipchart, a three course dinner, accommodation and breakfast.

£135.00 inc VAT
Room capacities
| Suite name | Theatre | Reception | Cabaret | Banqueting |
| --- | --- | --- | --- | --- |
| Adamson Suite | 30 | 30 | 14 | - |
| Conference Room 1 | 22 | 22 | 8 | - |
| Conference Room 2A | 22 | 22 | 8 | - |
| Conference Room 2B | 22 | 22 | 8 | - |
| Conference Room 2 | 54 | 54 | 28 | 30 |
| Conference Room 3 | 23 | 20 | 8 | - |
| Conference Room 4 | 22 | 22 | 14 | - |
| Conference Room 5 | 10 | 10 | - | - |
| Conference Room 6 | 22 | 22 | 14 | - |
| Conference Room 7 | 7 | 10 | - | - |
| Cotton Theatre | 120 | 120 | - | - |
| Edgerton Suite | 40 | 40 | 24 | - |
| Graphene 1 | 43 | 40 | 16 | - |
| Graphene 2 | 60 | 60 | 24 | - |
| Graphene Suite | 97 | 100 | 64 | 60 |
| Momentum | 90 | 90 | 48 | 84 |
| Pendulum Suite | 280 | 280 | 98 | 180 |
| Pioneer Room | 200 | 200 | 88 | 170 |
| The Mill | 17 | 17 | - | - |
Useful information
Address

Pendulum Hotel Manchester
Sackville Street
Manchester
M1 3BB